Please click on images to expand and press clippings to link back to original article on Sean O'Flynn.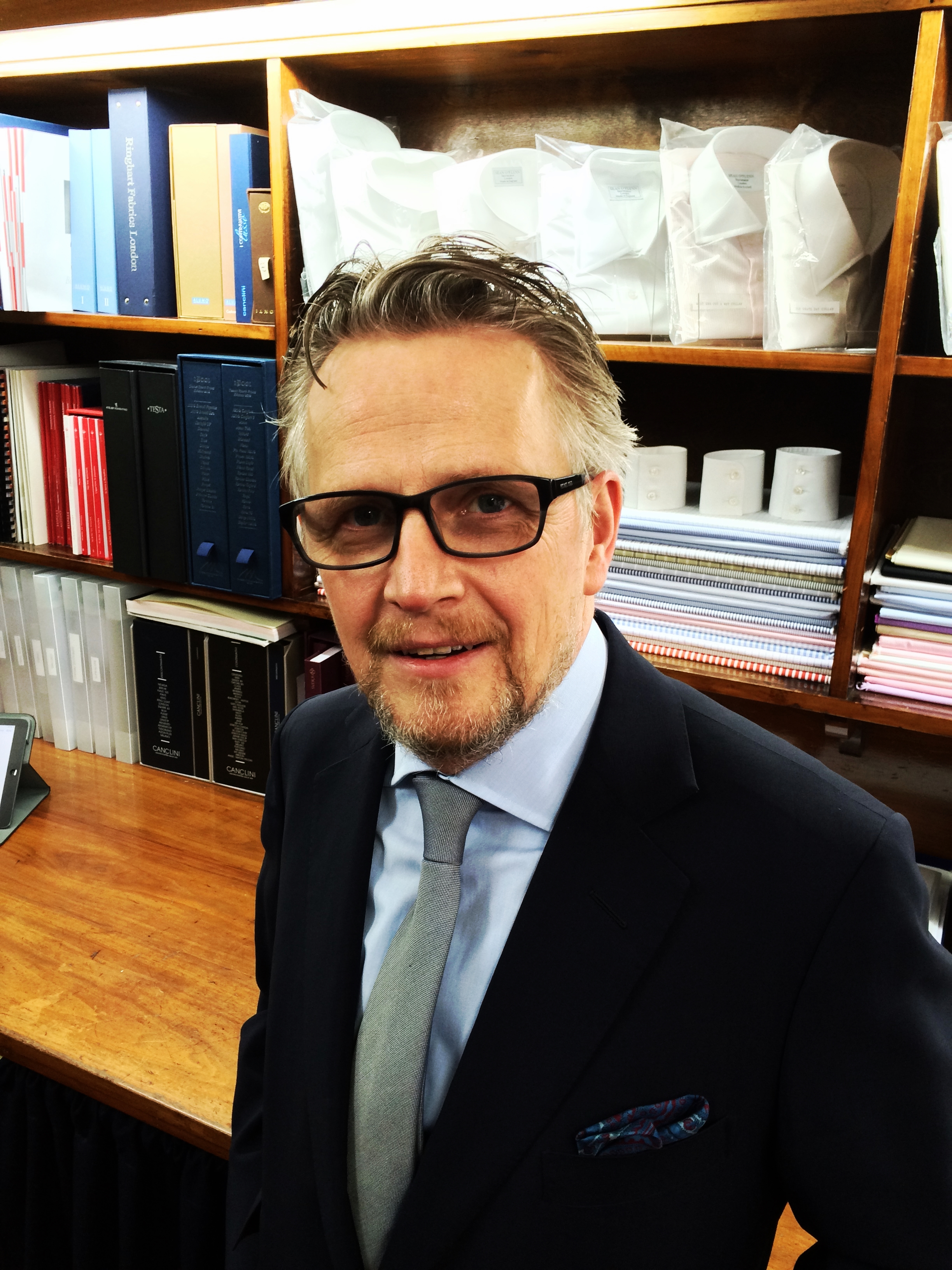 After hours with Sean & John
Cutter, Peter, with Sean in the workshop downstairs.
Shirtmaker Lauren
Ex Newham College & trainee shirtmaker, Lauren.
Sean O'Flynn shirt
Sean's goes very bespoke for valued customer Anthony Dunn
John Garland
John making a shirt downstairs in the workshop.